I must admit I am eyeballs deep in term papers, comic project, inking, coloring, final exams.
BUT
I had to jump on and post a thank you to all my fans! This little vault of internal insanity has made it to
3,000
views!
So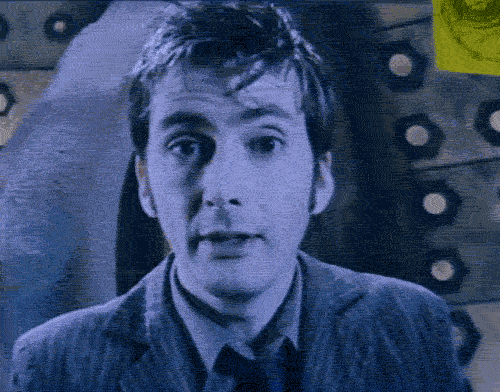 Love to everyone that visits my blog, and death by Gremlin cat to all others!
Remember check in Sunday for a special post!