Yep, it is nearly October and thus starts my horror/scary movie addiction.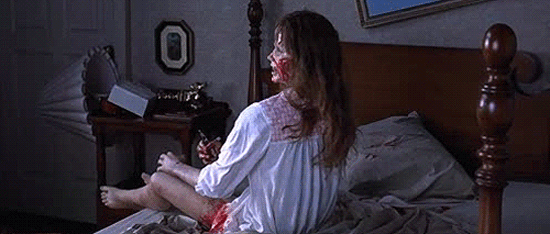 Last year I spent the month of October reviewing the many
horror movies I watched through out the week, and this year I want to do it
again but I want everyone's input.
Which movies would you like me to review? Any classics you are interested in?
Anything you have been wanting to watch but don't want to waste your time?
Whatever they are please comment what movies you would
like me to do on my Friday reviews next month.
Or you can even leave a comment on my
Facebook
.