Last year I made a post on a very talented artist who I follow on Deviant Art.
The greatest thing about him is the dark fanart he gives us every year
in October.
And this year is no different!
For every day in October he posts one Dark Fan Art, its like an advent calender
only for people who love Halloween.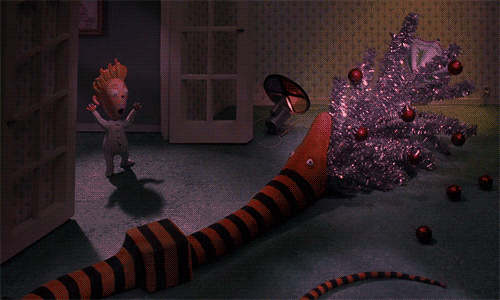 for more dark artwork!
Here is a look at some of the pieces from last year.
If you want to check out last years post on the topic and even more Dark Fan Art click
HERE
.