I know the last two weeks I have been posting my process when it comes to designing and illustrating. I would have loved to do another one today but the weekend was not been very kind to me.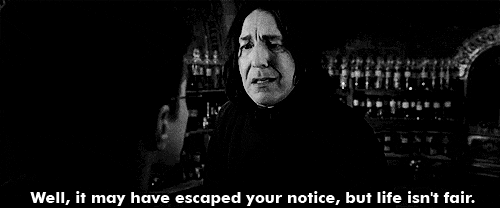 In fact the last two days I have been struggling with a mouse that refuses to work right, and a drawing tablet that just has it in for me.
But good news. I have a new tablet coming today and a mouse tomorrow. Do you know what that means?
I will be a drawing fool in the next few days. Until then here are some sketches I did the other day.