Who doesn't like free stuff, honestly?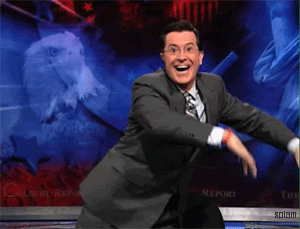 This week to celebrate Opsona Series going on tour I have made book one and two free for a limited time. You only have a few more days to get them free so I would hurry!
Once you have your free books continue the series with book three.
UK LINKS